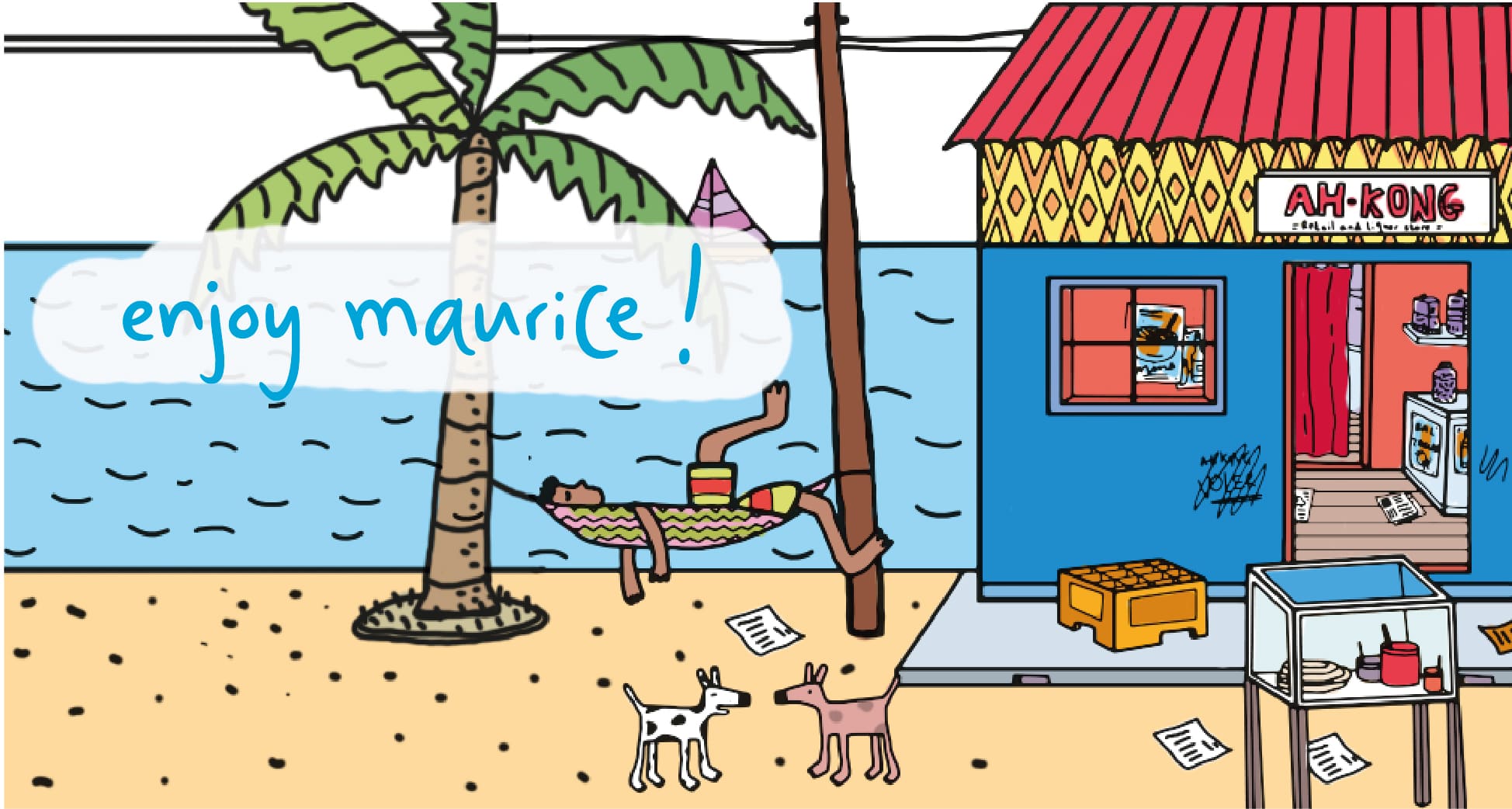 Mauritius cannot be described, it must be experienced.
Dazzling, warm, astonishing, enchanting: behind the postcard image, we want you to discover the real Mauritius through our Attitude blog.
Launch yourself into the heart and authenticity of Mauritius. Let yourself be enchanted by our words. Words that will take you to a wild island or to the top of a mountain.
Words that will fill you with excitement, from the adrenaline of a paragliding flight to the wonder of a beautiful escape in Saint-Brandon.
Words that will take you to the heart of Mauritian life, in the middle of an Indian festival or on a public beach having a picnic with the locals.
Known as the jewel of the Indian Ocean, you can discover the island through our posts, penned by authors who know and love the island.
In this blog, our authors share their emotions, their encounters, their favourite places, so that you can get to know, understand and experience all the richness of our country. And you too can join our big Attitude family, driven by the love of the island and the desire to share all of its treasures.
So make yourself comfortable, clear your mind and get ready for a wonderful journey. Enjoy our insightful reads and here's to great adventures!