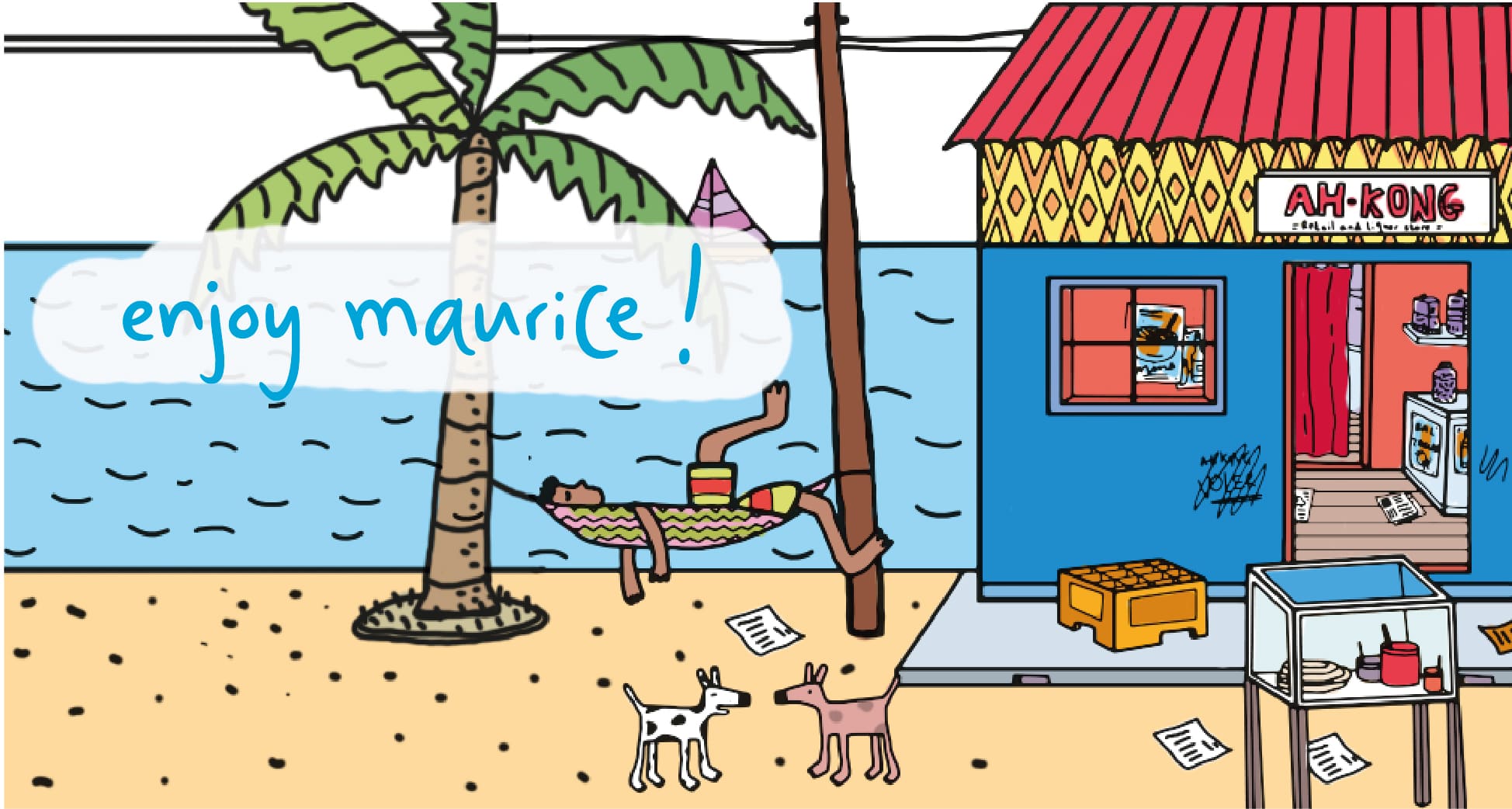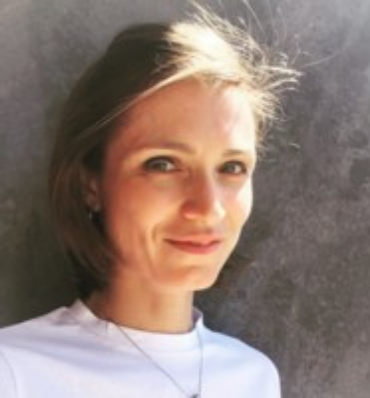 A yoga fan and book lover, Fleur loves swimming, travelling, walking and exploring new horizons. When she decided to leave Paris in 2010, she settled in Mauritius. Over the three years of living on the island, the country amazed her as much as it surprised her. The smiles, the rituals, the smells, the colours, the tropical rain, the feeling of the water on your skin during morning swims: the experience is intense.
Back in France, Fleur began a collaboration with the Attitude group, which allowed her to pay tribute to her country of heart. Her memories and emotions are translated into words, which invite you on a journey of the mind to discover Mauritius.
Fleur now lives in Aix-en-Provence where she works as a journalist, podcaster and trainer. She works with the Figaro group, the Campus Academy school, the incubator Les Premières, digital agencies and start-ups. She is also the mother of two children: Roxane, her "little Mauritian", and Samson.
A story of passion, Victor arrived in Mauritius in 2010 and fell under the spell of the legends and landscapes of this mosaic island. Founder of La Isla Social Club, he is the organiser of the Isla 2068 festival and the Dreamers aperitif, which have become essential meetings of the Mauritian new wave.
Laura has worked as a travel writer for over 15 years and Mauritius is one of her favourite destinations. After choosing the island for her honeymoon, she has been back multiple times since and is a big supporter of Attitude Hotels' Positive Impact movement. She runs her own travel content and marketing agency, supporting hoteliers, tour operators and tourist boards, and lives in the UK with her family.
With an MBA in International Hotel Management, I am now a fulfilled Freelance Web Editor. During my last internship, I discovered a job that I was immediately passionate about: Content Manager. It was therefore quite natural that in January 2022, I created my own digital copywriting company: Web'Elle, an ethical and authentic web writing service. I am specialized in blog articles, newsletters and white papers that are fun, expert and committed. In short, I bring a little fun and a lot of ethics to your content!